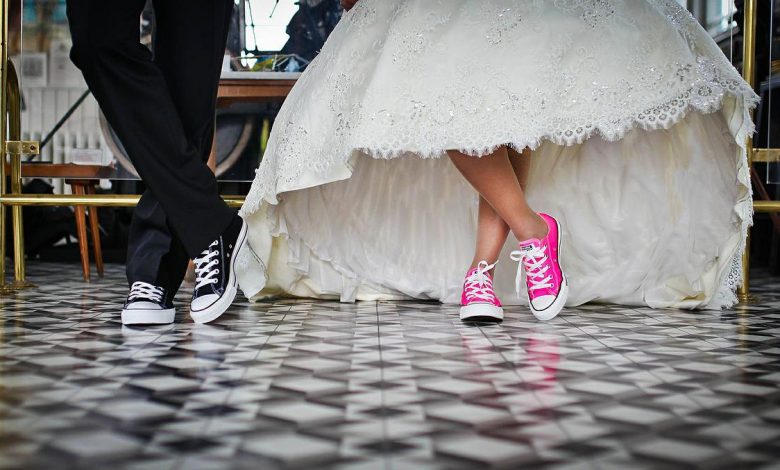 Making you're wedding different than any other wedding you have ever seen always seems to be a brides goal. Here are some new fun ideas I came across that I think future brides would really enjoy!
What a great way to do something blue! Have the wedding party write things on the bottom of you're wedding shoes in a blue marker.
For table numbers you can use years. Take pictures of the family from that year or what you and you're husband looked like during that year.
If you or you're husband are passionate about you're jobs this is a great way to include that into you're wedding photo shoot. So cute!
I think having a cookie and milk bar is a great idea to have at a wedding especially if there will be a handful of children attending the wedding. While adults are enjoying their adult beverages the kids will have something too!
Remember the key to a creative and unique wedding is thinking outside the box!