How does product packaging affect consumers' purchase decision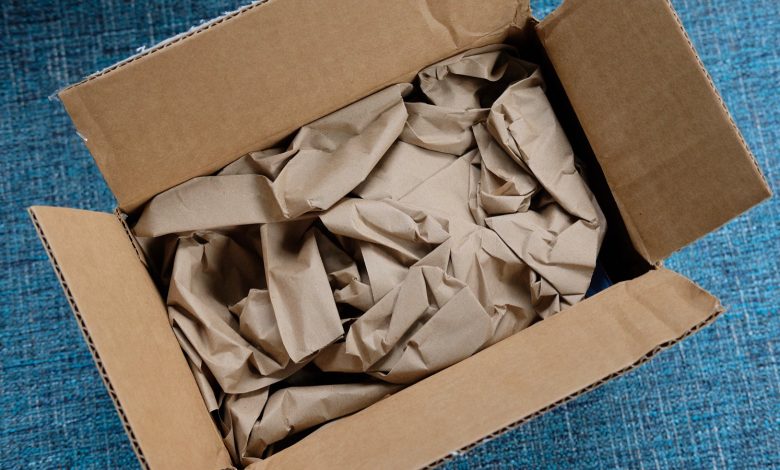 The form and method of product packaging provide the first impression of the product to the consumer, as it is one of the strongest factors that affect the purchase decision, and the results of the research indicate that one third of the consumer's purchase options depend on the packaging process and its method, especially since in the market the competition is very large and complex and the consumer is under pressure A large amount of time and a huge number of similar types of products, but the process of product packaging is what moves the consumer towards that product or away from it, so the process of product packaging affects the purchase decision of consumers in a large and clear way, and in this article we will talk in detail about product packaging, types of packaging What is the effect of product packaging on consumers' purchasing decision?
Product packaging is an essential part of the marketing plan for any company that manufactures or sells products, especially since the impact of product packaging on purchasing decisions requires attention to detail and a sense of brand image.
Therefore, the way products are packaged is critical in retail sales, where appropriate packaging design can grab the attention of the consumer and make the product stand out next to a shelf from the competitor's product.
Product packaging and product packaging design play an important role in helping people remember your product and increase brand awareness, so the way you package your product is a silent promoter of your product. Al Waraq printing press offers you transport and storage companies that take care of the proper packaging of products.
Packaging types
Proper product packaging design provides people with the right first impression even before they choose your product from the store shelf, thus distinguishing itself from the rest, and there are different types of packaging.
Different types of packaging provide a protective layer for products made of many harmful substances, so they provide protection during shipping and storage of products, and they also act as a selling and marketing tool as well.
Anyone a producer, importer or exporter needs to understand which of the different types of packaging might be best suited for their products and their budget, and the following are the most important types of packaging for products:
1. Cardboard
It is a lightweight yet strong paper material that can be easily cut and manipulated to create custom shapes and structures, all of which make it ideal for use in personal packaging.
Made by turning fibrous materials that come from wood or from recycled paper waste into a pulp, then bleaching them, paperboard packaging comes in different grades, each suitable for different packaging requirements.
Cardboard can be used to package cosmetics, medicine, milk, juice, cosmetics, frozen food, etc., and this kind of packaging is of high quality as well as without high prices.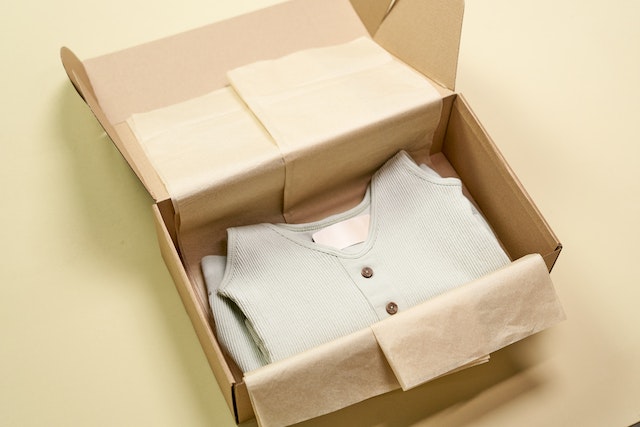 2. Corrugated boxes
This type of packaging is known as Cardboard, and it is used in shipping boxes of products as well as shoes, and what many people don't realize is that corrugated boxes also come in different types depending on the strength and durability of the box.
Also, this type of board can be reused and recycled repeatedly as a source of pulp fibers, and the corrugated board is of different types, single-sided, double-sided and triple-walled.
3. Plastic
Plastic packaging is used in a wide range of products. The advantage of plastic packaging is that it can be recycled and is more durable than paper boxes. Plastic packaging does not break easily and can be stored with food under harsh conditions.
Another reason why plastic is a popular choice for packaging materials is its ability to display the product at any angle without necessarily having to open the package, and it is flexible and lightweight and can be applied with films or coatings to improve the appearance of the package.
4. Hard boxes
This is the type of packaging that's used to package iPhones or luxury retail products like Rolex, Tiffany & Co and Marc Jacobs, and is made of highly dense cardboard that's 4 times thicker than the cardboard used to build standard foldable cardboard.
This type of packaging is also more expensive, especially since its non-foldable nature gives it more bulk during shipment, resulting in higher shipping charges.
5. Laminate board
Wood pallet packaging is used in industries such as electronic, medical, food, cosmetics, and beverage. Chipboard is basically a type of cardboard made from recovered paper stock, and it is one of the types of packaging that provides users with cost-effective packaging, but this type of packaging cannot be used. with heavy products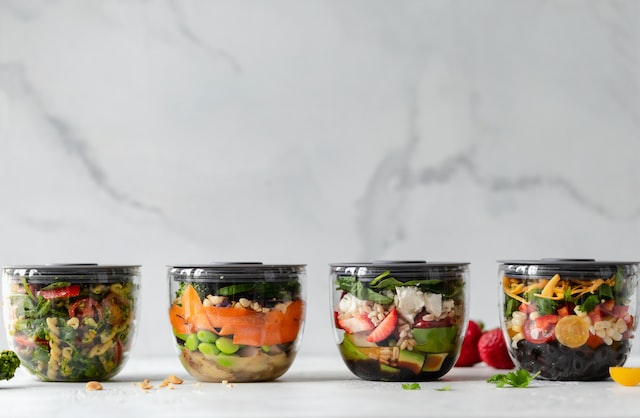 6. Poly bags (plastic bags)
Plastic bags are made of flexible and thin plastic film fabric, it is one of the common types of packing and can hold a wide range of products including food, flowers, waste, chemicals, magazines, etc.
Plastic bags are durable yet lightweight, reusable and flexible, because plastic bags are structurally simple to make, they can be fully customized in design, style and sizes, and they are cost-effective, i.e., low cost.
7. Zip bags
Typically airtight, the closest example is coffee and tea packaging. This type of packaging keeps products dense to preserve flavor, protects them from incoming bacteria and helps extend shelf life.
Aside from food, foil sealed bags are also used to wrap bedding and clothing products, as the process involves removing oxygen from the bag to keep the fabric taut and secure to prevent the growth of fungi and other bacteria.