The Advantages of a Political CRM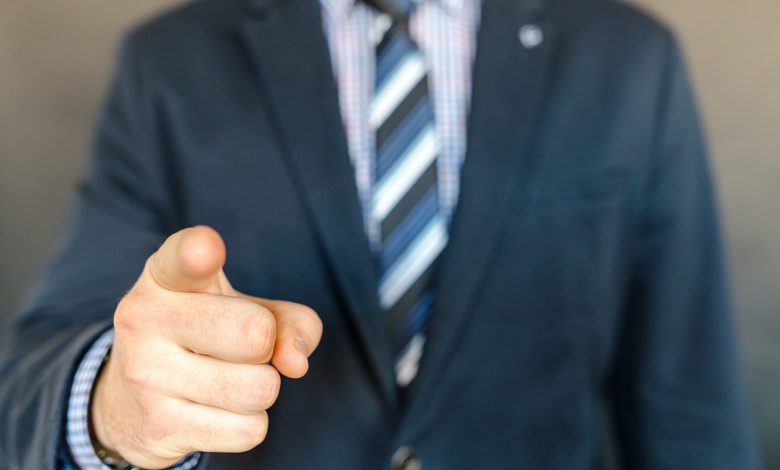 The world of politics is becoming increasingly more digitalised. New tools are continually being developed to make campaigning easier for those involved at every stage of the election process, from volunteers to voters, going through supporters or donors. Political CRMs (Constituent Relationship Management) are one such tool that are transforming the campaign trail for those embarking on their political journey, so we have compiled a list of the key advantages that make a CRM essential to the success of any political campaign and why, if you are running for a campaign, you should consider using one.
What is a Political CRM?
A Constituent Relationship Management (CRM) is a system which stores and sorts the data of all those who will potentially be of value to your political campaign, including volunteers, supporters, donors, and voters. By retaining this data, regular communication can be maintained with these individuals, thereby fostering stronger relationships and tracking every interaction with your target demographic. This is beneficial for a number of reasons.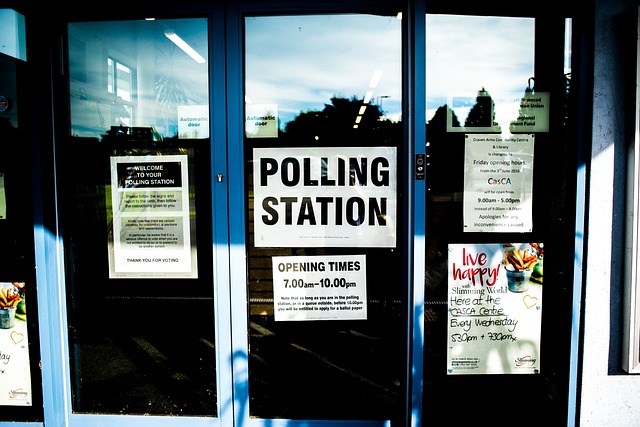 The Advantages of Political CRMs
More Personable: communicating via a political CRM is a far more personalised and tailored experience for volunteers and voters than simply retaining this data in a spreadsheet, as its focus is specifically on the interactions between you and your target demographic. This helps to maintain personalised relationships and meaningfully connect with voters and potential voters, which a spreadsheet alone cannot achieve. You can even personalized and keep track of specific interests or concerns for each voter.
Easier to Access: CRMs do much more than simply compile data- by using cloud storage, the information retained is far more accessible, making communication between you and your campaign team much smoother.
Easy to Operate: navigating complex technology can be a tricky ask of your campaign team. That's why political CRMs are so effective- as a piece of software, CRMs are particularly easy to operate, even for those without tech expertise. Resultantly, communications between you and your campaign team will be made even quicker and more effective with the help of a CRM.
Easier to Reach Target Voters: correctly classifying voters based on their level of interest in your campaign is essential in order to gain the most from the people you engage with. By offering a means of separating out different types of voters based on their level of interest, CRMs can be invaluable for making your collected data work to your benefit.
More protected: as political CRMs are built to keep personal information of voters or volunteers; they are compliant with GDPR in Europe and privacy laws for the different countries around the world. When looking for a political CRM ensure that they agree with the laws of your country.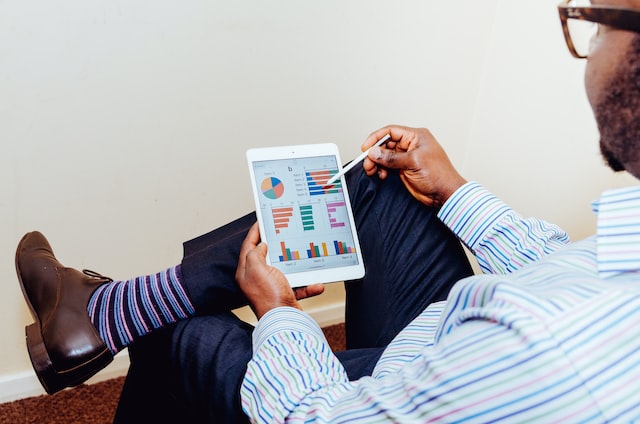 Conclusion
The benefits offered by CRMs-clearer communication, ease of data collection and greater assistance to volunteers- make it difficult to imagine orchestrating a campaign without one. If you're looking to start your campaign, success begins with making the most of your collected data and meaningfully engaging the people you encounter. Only with a CRM can this be achieved, making it an essential component of any campaign strategy today.