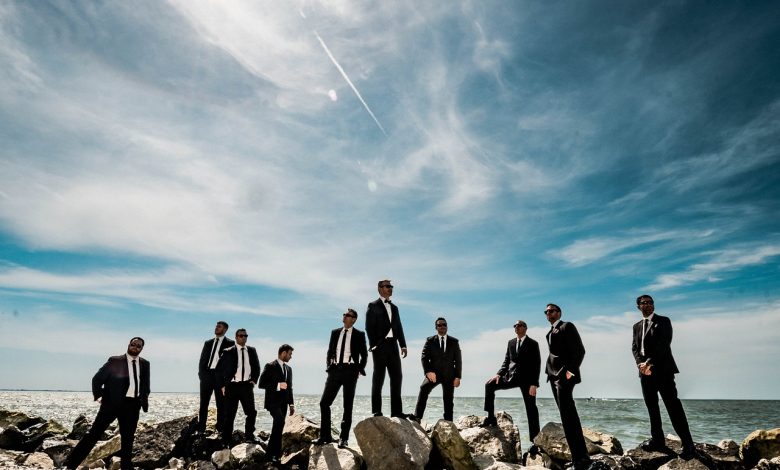 After your groom has popped the big question to you, he has the responsibility of finding his groomsmen. Although, men tend to put off asking his friends until the very last minute. If you know your fiance is the type to avoid sentimental situations with anyone other than you, maybe you should suggest some of these ideas to get him inspired.
I think a great idea for a group of rowdy men (and which ones aren't?) is to go paintballing. Have your fiance round up the friends he wants in his wedding and take them on a fun day trip. This is a unique way to ask his buddies the big question and then lighten up the mood by pelting each other with paint. It's also a perfect way to get back at that friend who declines!
For the fiance who is more laid back, have him send a cigar sampler to his groomsmen. To get his point across, make sure he includes a simple note like "Be my groomsman?" or "Be my best man?". Consider just sending some special premium cigars to only the best man if buying a bunch of cigars for everyone is more than you want to spend.
Another option is to give groomsmen or a best man a bottle of their favorite liquor. Again, attach a note like shown below. After the guys have been given their bottle, they can all kick back or go for a night out with their drink already in hand!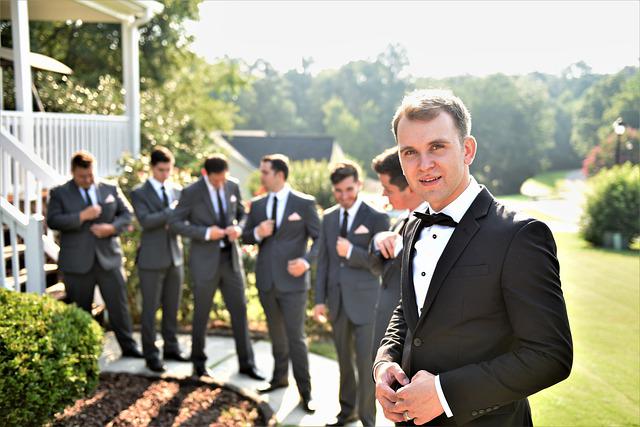 Whichever way your man decides to ask his friends to be his groomsmen, they'll be sure to feel honored to be by his side on such an important day. Help him not stress by giving him these easy but manly ways to ask his buddies to be by his side on the big day.