In continuation of the sustainable weddings series, we will be focusing on green tips for choosing centerpieces and wedding favors! When the term "local" is used for this blog's purposes, local is termed as close to the wedding ceremony and reception.Using the same venue for both the wedding ceremony and reception is highly recommended for reducing transportation and carbon emissions (not to mention cost!).
To reduce the amount of consumption for your wedding decor, why not recycle the brides and bridesmaids bouquets and use them as centerpieces? Try finding recycled glass vases or buy mismatched vases from a second hand store! After the ceremony and wedding pictures place the bouquets in these vases. Not only will the bride be maintaining sustainability, but mismatched table centerpieces can create an effortlessly chic look!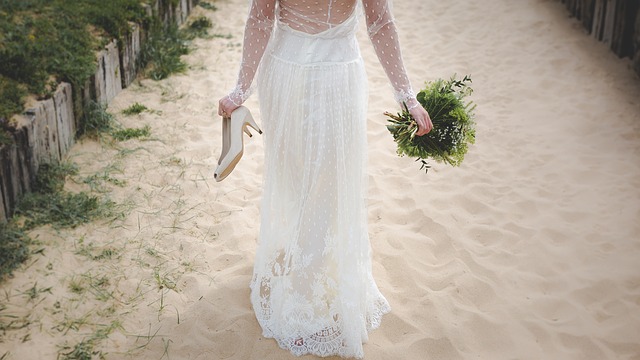 If the bride and groom choose to utilize a local, organic floralist one thing to consider is the delivery packaging of the centerpieces. Try to minimize the use of cardboard, glass (use recycled!), and plastic wrapping materials in the bouquets, centerpieces, décor, and transportation.Have recycle bins at your wedding for the cleanup crew to utilize during break down to recycle any of these materials!
Most of the same guidelines used for your menu and cake can be applied to your floral arrangements (if the bride chooses to have floral arrangements as centerpieces)! Be sure to choose local, in season flowers that are free of pesticides and insecticides. Most flowers, to include out of season flowers, are imported or grown in heated greenhouses. This significantly increases carbon output as well as energy consumption.
Another great idea is to double the centerpieces as wedding favors! Choose mini poted,organic plants that your wedding guests can take home at the end of the reception. Try potted herbs that can be replanted in home gardens or mini trees that can also be re-planted. Again be wary of plastic materials used! Other suggestions for wedding favors include seed packets with cute wedding labels or finding local farmers that sell jars of organic honey or jam!