Something Borrowed, Something Blue…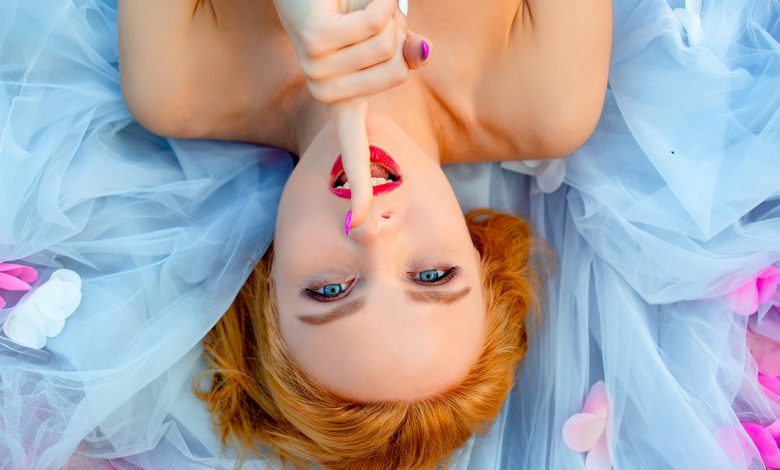 Something old, something new, something borrowed, something blue, and a sixpence in her shoe. Keeping this bridal tradition alive and well, here are some updates for the usual items worn by brides!
Shoes
For the fun, whimsical bride we suggest to add royal blue heels to her bridal get-up! Think that's bold? Get these bad boys in velvet! Not only does it qualify as the "something blue", but it also gives the bride a sense of uniqueness. Plus, these heels would be a fantastic prop for the bridal photos!
Not a fan of the velvet fabric? Try satin shoes! These oh so chic shoes complement a multitude of different bridal looks. Amp up the shoes with rhinestone embellishments guaranteed to make any bride sparkle! For a bride going for a sweet and girly look, add blue bows to white shoes for a clean and pristine finish.
Dress
Another great idea to add a splash of color to the bride's look is to tie a blue sash around the bride's waist. Experiment with different shades of blue so that the sash will complement the wedding colors as well as the bridesmaid dresses and groom's suit.
The color blue isn't compatible with your wedding colors? Opt for a dress label instead! This is a fantastic way for the bride to use her new intials and stray from a possible color clash. The bride can choose to have her intials and the wedding date sewn on the actual dress or get a label made and then attach it.
Instead of the usual overly lacey garter, have a satiny smooth one! This garter is effortlessy chic and would be great for an Alice in Wonderland theme!
Accessories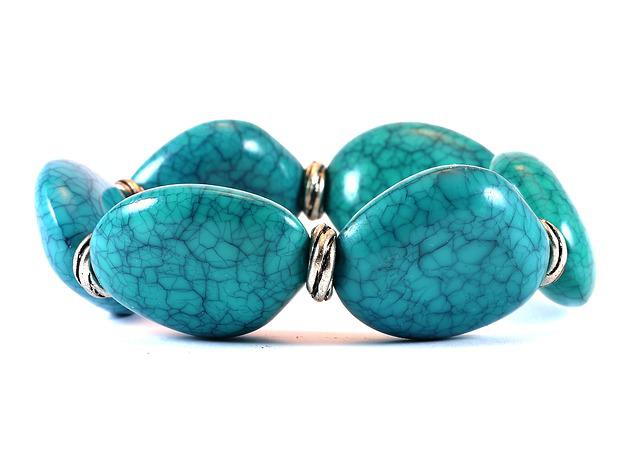 In addition to the usual blue and white pearl earring and necklace set, take your look from classic to fabulous with bold, sparkley chandelier earrings. Try all blue earrings or earrings with a hint of blue.
A current trend is chunky, bold necklaces! For an easy high fashion look, brides should pair a simpler dress with statement necklaces pieces! This effortless look draws attention straight to the brides face, more importantly her smile! Chunky necklaces go with strapless, high throat, and plunging neck lined dresses. The bride can incorporate her wedding theme into her necklace, for example a country western wedding would not be complete without silver and turquoise!
Bridal Bouquet
There are so many ways for the bride to incorporate something blue into her bridal bouquet! Dependent on the wedding the season is in, play with lighter shades of blue or darker shades of blue fabric to wrap around the bouquet. Add a timeless touch with blue lace or a hint of glam with satin fabric! Also place blue flowers in the actual bouquet!
Brooches are also very in right now used to decorate the bouquet wrap. Use light or dark blue brooches or crystals to qualify for the something blue!