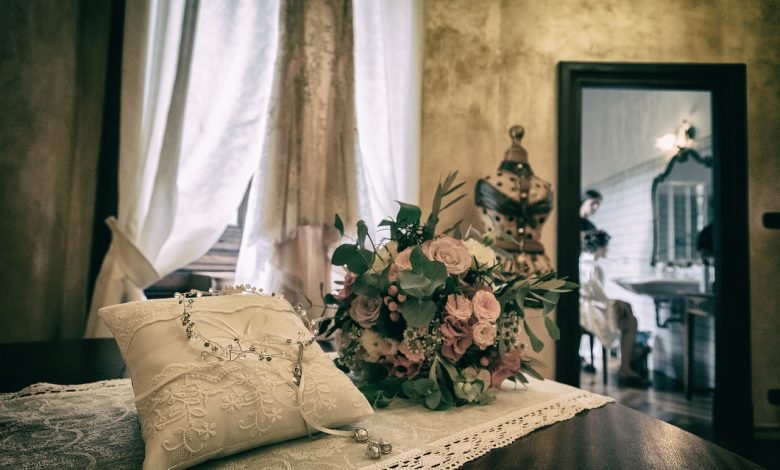 It's the night before your wedding, and all through the house, you cant go to sleep and your bridesmaids are running around looking for your future spouse.
There are a few things you should consider doing the night before your wedding that do not consist of getting some early shut eye or your bridesmaids hunting down your soon to be hubby that went to grab some drinks with his groomsmen…
Whiten those pearly whites. You will be taking pictures and having pictures taken of you all day so the best idea is even if you have been whitening your teeth prior to the wedding to go ahead and whiten them one more time or even brush your teeth with baking soda. This will make your smile really stand out and shine in all of the photos.
Take a time out. You have been running around for months planning this wedding and now you have had the rehearsal dinner and all the stress is really beginning to sink in. YOUR GETTING MARRIED TOMORROW. Woah… Run yourself a warm bath, grab a glass of wine, and put on a face mask. Take a couple minutes to just be by yourself and breathe.
Get a tan. If you have not been tanning already to get a simple glow just use an over the counter spray on tan. Having a glow to your skin will look fabulous next to that white dress and will always help make your skin look flawless.
Fix your nails. Even if you had your nails done that day its a great idea to purchase the polish they used on you just incase there are any chips in the paint. It is very common to take pictures of the bride and grooms hands and you do not want to look like your manicure is a couple weeks old!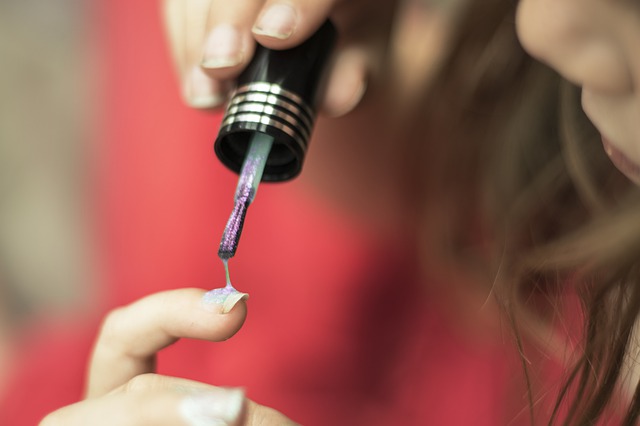 Check the plans. Take a moment to run through what you will need tomorrow. The dress, the rings, the flowers, etc. If you take the time to do this now you will not have to have that last minute panic session trying to find something when it is almost time for you to walk down the aisle.
These are a few little tips to make your wedding day a little less stressful and a whole lot more enjoyable. From flawless pictures to making sure you have everything with you, these 5 easy steps will help make your big day a success!