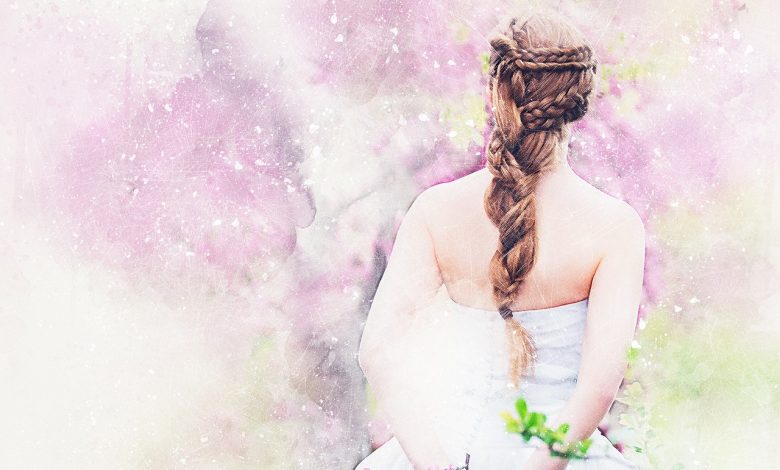 Spring is a popular time for a wedding and one of my favorites for weddings. It's not too cold, not too hot and usually, most of the wildflowers are in full bloom. Consider this if you're looking for an outdoor venue, but also be prepared for any unexpected rain showers as the weather can't be predicted that far in advance.
You have so many color options to play with when planning a spring wedding! Pastels and brighter shades in almost every color, but I would stay away from using too many shades of green; especially if you are getting married outdoors. There should be plenty of natural green around you in the springtime. When using pastel colors, you can even choose a bolder, darker color for an accent. When using bright colors, stick to one or two bright colors with a light contrast (white, unless you prefer something more non-traditional).
For your centerpieces: flowers, flowers and more flowers! It's okay to use a lot of flowers but try to break it up visually with props. You can use vases, rustic wood decorations, umbrellas, baskets, perfume bottles (filled with water) or even bird cages.
You can match your groomsmen to your bridesmaids by ordering bowties of the same color as the bridesmaid dresses, or pastel pants that complement the bridesmaid colors. Feel free to go fun and crazy with prints and patterns! If you choose the pastel route then try to stick to nude or white shoes, and if you choose the bright colors then wear nude or black shoes. Also, try to find shoes in the same color as the bridesmaid dresses so you can match your girls! For your wedding dress, ruffles and lace designs are very in fashion for the springtime.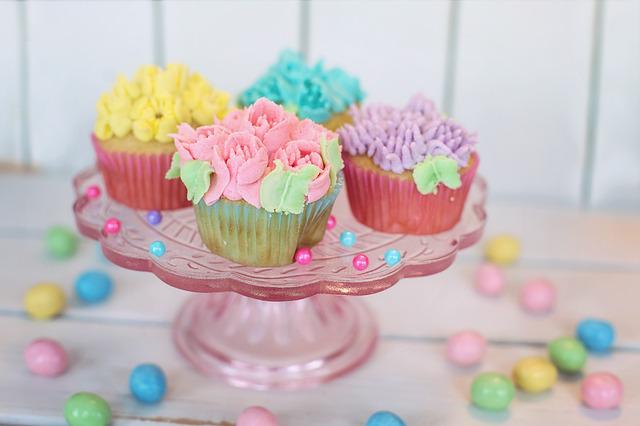 Floral decorated cakes are almost a must for a spring wedding or you can add a subtle touch with lace detailing. Wine, tea, lemonade, popcorn, fruit pie pops, macaroons, fruit and cheese are all great snacks for a spring wedding. Depending on how early or late in the spring your wedding is, an ice cream cone/sundae bar might be a welcome refreshment for your guests!
Some flowers that are available in spring include: tulips, daisies, peonies, lilacs, anemones, daffodils, orchids, forgetmenots, pansies and sweet peas. Baby's breath is always available and even if you don't think you want them in your wedding, I would recommend ordering some anyway, just in case. They're great for filling spaces in bouquets, table centerpieces and along the aisles.