Glitter Wedding: Let's Shine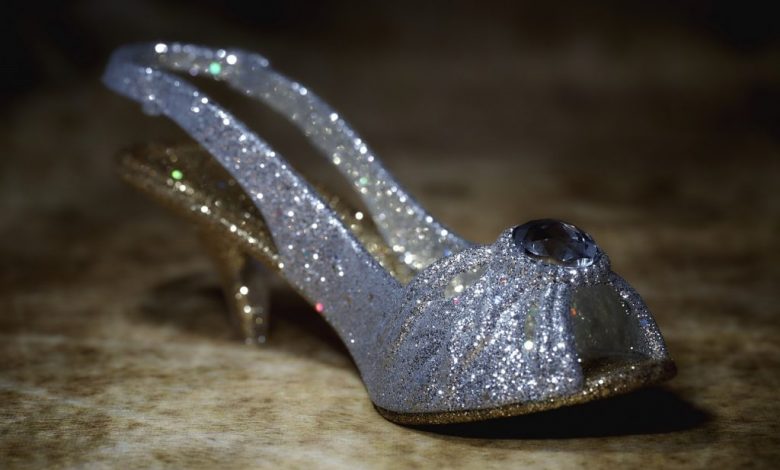 If you want your wedding to be bright and shiny, then choose one of the trendy wedding themes – sequins. They will give your wedding a glamorous atmosphere and add some polish to it. By the way, sequins are great for an urban style wedding or the Great Gatsby style.
How and where to use sequins when creating a wedding decor, images of the bride and groom, thinking through bridesmaid dresses, etc? How to make sequins add sophistication and style, and not create an impression of tastelessness? Where to buy glitter in bulk? You can purchase the materials you need online. The price is quite low, so you can buy a huge amount of shiny parts. Depending on your preferences, you can choose gold or silver glitter shapes bulk.
An important nuance that should be taken into account when thinking over the concept of a wedding is that shine should be an accent, details. Too much glitter will look vulgar.
The easiest way to add sparkle to your look is using accessories (shoes, purse). Do you like bold outfits? Then choose a shiny dress (but the accessories in this case should be as simple as possible). Are you planning to sew or choose the same dresses for your friends? Then why not make them from glitter fabric?
The fabric with glitter looks very nice as tablecloths and table runners. It also goes well with greens. With glitter as your wedding style, you can also experiment with the palette. A stylish move is to choose sparkles not in golden or silver colors, but in saturated shades (emerald, dark blue). Invitations, table numbers and seating cards can also add sparkle to your wedding. Adding glitter to a wedding cake is a great solution too. Consult with the designers and wedding organizers, they will tell you exactly how to bring brightness and brilliance to the most important event.