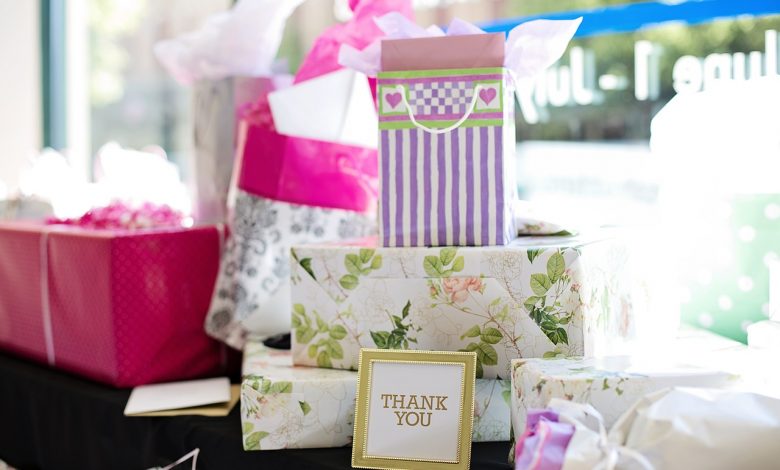 The perfect present for your fiancé doesn't have to be expensive, it just needs to be thoughtful. Your hubby will love and appreciate whatever you decide to give him.
Give your fiancé a bottle of his favorite cologne, and if he doesn't have one then pick a fragrance that you would enjoy on him. He will like the fragrance simply because you like it.
Get a pair of cufflinks engraved with your fiancé's initials for him to wear the day of the wedding. Cufflinks are something that he can always use for any formal occasion and they will remind him of you when he wears them. You could also get them engraved with both of your initials, or even the date of the wedding.
A universal remote sounds silly but the majority of men would love this gift! You can program it to control almost everything electronic in your house, the television, the lights, or even the alarm system. If you already have one or think your fiancé would prefer something else, try another techy gadget instead, like an iPad or a kindle.
Give your hubby tickets for his favorite sports team the next time they play, or for a big rivalry game that usually has a large attendance. If he isn't a big sports fan then maybe he would enjoy tickets to a different kind of event.
A nice watch is the classic gift to give your fiancé. You can customize it by size, color, shape, digital or analog. A watch is another good gift to get engraved. Since it has more space on it you could engrave both of your initials and the wedding date on the inside band.