Your riding safety – magnetic stirrups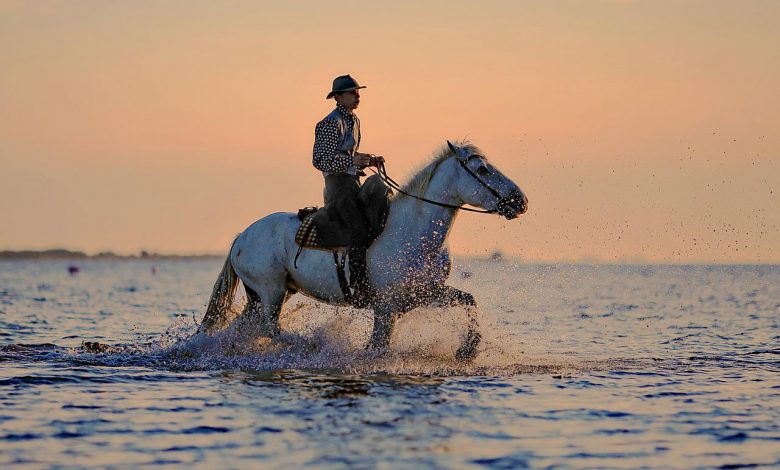 How can you improve horse riding? Of course, paying attention to your equipment. For ride comfort, consider magnetic stirrups.
Maximum security
English safety stirrups have been designed to provide maximum safety. Their open design ensures that your feet will not get caught. And the magnetic system will safely release you in case of a fall. It has deep center of gravity.
This technology is considered much safer than tear-off mechanisms, which can fail under certain circumstances. Durable, timeless design will please any rider.
Magnetic insoles: easy installation
These magnetic safety stirrups include a pair of magnetic insoles that create a magnetic connection between the stirrups and your shoes. This connection provides the best grip and control in any weather. Optimal foot position and increased stability of the legs are in access.
No special riding boots are required!
The patented Smart Attach technology will save you a lot of time by attaching and detaching the best stirrups from the saddle. You no longer need to remove the leather straps from the saddle. Instead, simply thread the metal buckle of the leather stirrup over the double shoulder of the foot stirrup. This will save you time and preserve the stirrup leather. The best part: the horse saddle stirrups can still be lifted and attached to the top of the saddle when not in use.
A step to the next level
If you want to go to the next level in riding, these riding stirrups are for you. The magnetic handle will improve your control, foot position and confidence, so that you can take the next step. Designed for show jumping, equestrian stirrups are used by riders in all disciplines. They are ideal for both training and competition.
This item is FEI Approved, meets the FEI requirements for show jumping, British show jumping, USEF / USHJA show jumping and many others.