The Ultimate Camping Packing List for Festivals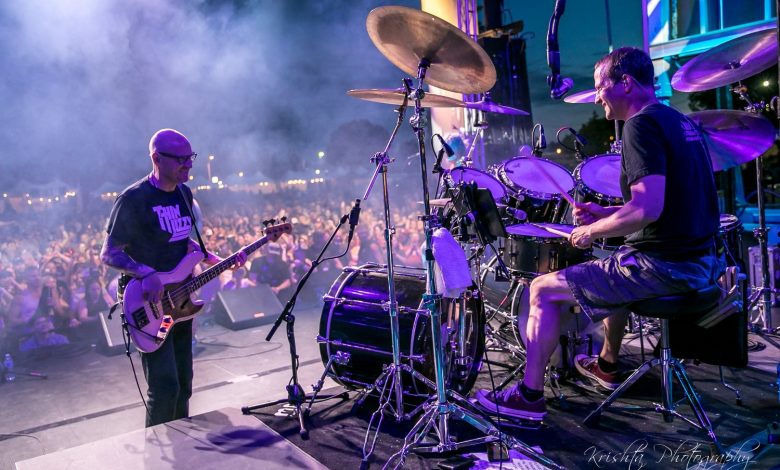 When it comes to packing for a festival, there are a few essential items that you will need to bring along. Of course, you will need a tent and a sleeping bag, but you should also consider bringing a few other items to make your festival experience more enjoyable. Here is a look at the ultimate festival camping packing list:
Tent: A camping tent is an essential item for any festivalgoer. Make sure to choose a tent that is large enough to comfortably accommodate you and your friends. If you plan on spending a lot of time outdoors, be sure to choose a tent with good ventilation.
Sleeping bag: A good sleeping bag is essential for getting a good night's sleep at the campsite. Choose a sleeping bag that is rated for the temperature range of the festival location. If you tend to get cold easily, you may want to consider bringing an extra blanket.
Camping chair: A comfortable camping chair will be invaluable when spending long hours outdoors. Look for a chair that is easy to set up and take down so that you can pack it up easily when it's time to leave.
Cooler: A cooler is essential for keeping food and drinks cold during the hot summer days. Be sure to pack plenty of ice and some snacks and beverages that will help you stay hydrated throughout the day.
Sunscreen: Don't forget the sunscreen! Apply sunscreen regularly throughout the day, especially if you plan on spending time in direct sunlight. Choose a high SPF sunscreen for the best protection against the sun's harmful rays.
Bug spray: Bug spray is another essential item for any festivalgoer. Be sure to pack enough bug spray to keep yourself protected from mosquito bites throughout the day and into the night.
First Aid kit: No matter how careful you are, accidents can happen. Be prepared for any minor scrapes or cuts by packing a small first aid kit. This will come in handy if you or one of your friends gets hurt during the festival.
Flashlight: A flashlight can be a lifesaver when camping at a festival. Be sure to pack a flashlight so that you can find your way around the campsite after dark.
Portable charger: A portable charger is essential for keeping your phone charged throughout the day. There are many different types of portable chargers on the market, so be sure to choose one that will work with your specific type of phone.

Image by Timur Weber from Pexels

Comfortable shoes: You will be doing a lot of walking at the festival, so be sure to pack a pair of comfortable shoes. Leave your high heels at home and opt for a pair of sneakers or flats instead.
Hat: A hat is a great way to protect your face from the sun's harmful rays. Be sure to pack a hat that is large enough to shade your face and neck.
Sunglasses: Sunglasses are essential for protecting your eyes from the sun's harmful rays. Choose a pair of sunglasses that fit comfortably on your face and that offer 100% UV protection.
Water bottle: Staying hydrated is essential when spending long hours outdoors. Be sure to pack a water bottle so that you can stay hydrated throughout the day with zero waste.
Snacks: Pack some snacks to keep your energy levels up throughout the day. Granola bars, trail mix, and fruit are all great options.
Jacket: Even if the forecast is calling for sunny skies, it's always a good idea to pack a jacket. A light jacket or windbreaker will be sufficient for most festivals. However, if you plan on attending a festival in a cold-weather location, be sure to pack a warmer jacket.
Hair ties: If you have long hair, be sure to pack some hair ties. This will keep your hair out of your face while you're dancing or walking around the festival grounds.
Hand sanitizer: Hand sanitizer is a must-have item for any festivalgoer. Be sure to pack enough hand sanitizer to last the entire weekend.
Conclusion
Packing for a festival can seem like a daunting task, but it doesn't have to be. By following the tips above, you can be sure that you'll have everything you need to enjoy the weekend.