Buying someone elses music to create your own: is it strange or not?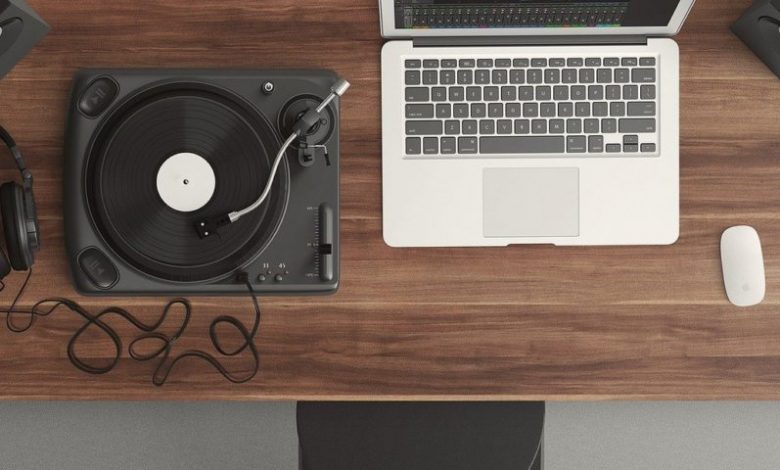 It seems strange to use someone else's music when creating your own works. But in fact, this is not such a rare occurrence. Of course, it is not about plagiarism. This refers to the legal sale, or rather, the leasing of rights to somebody's music. This is a common thing in rap culture.
The beat-making market has democratized over the past fifteen years. Previously eminent producers wrote exclusive music for big rap artists, but now even yesterday's debutants often help superstars create hits. A freshman also can easily buy beats from producers who work with first-tier rappers.
Of course, you can buy or rent beats directly from their authors, but it's much more convenient and safer to do this through a special site. Here you can buy trap beats for sale for hip hop, street music, and rap. There are also old-school beats, R&B rhythms, and so on. You will definitely find what you need for your track.