Light Blue Contacts For Dark Eyes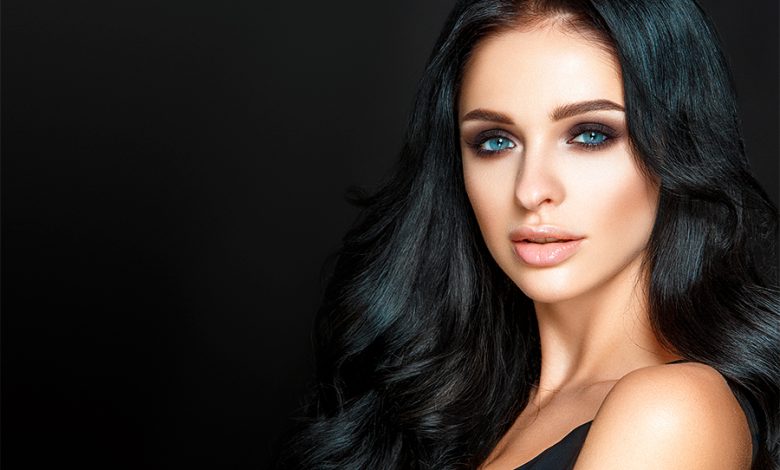 Have you always dreamt of having those alluring blue eyes like a Disney character? Why let it be just a dream. Having blue eyes is possible even if your natural eye color is very dark. Contact lenses are actually developed to give anyone their most desired color, despite what they are born with.
Colored contact lenses can cover the natural color of your iris and give you a totally new shade through a series of small dots on their surface. The better the quality of the lens, the better coverage they provide. In addition, colored contacts provide a rich color and texture that will make your eyes look fresher and more captivating.
Light blue contacts for brown eyes will give your face a new shine. They will brighten up your look and make you the center of attention. These lenses are perfect for a first date or even a day out with friends.
Color results from light blue contacts on brown eyes
Light blue contacts, as any other color actually, look differently on dark eyes as they would on light eyes. In general, light eyes are easier to cover up while darker eyes might be a bit tricky. The color result however from light blue contacts is still quite interesting on dark eyes.
There are a few different types of light blue contacts, in terms of shade and tint. You can choose between icy blue, baby blue or just simple light blue which has a hint of grey. You can also choose between one-tone, two-tone and three-tone lenses. The difference between these three options is the ombre effect and the color change that the lenses offer.
The icy blue contacts on dark eyes will result in a sea blue color. Flecks of brown from your natural color might pierce through the icy blue, only to accentuate the beauty of your new look.
The baby blue contact lenses on dark brown eyes will result in a deep blue. This is a seductive and intriguing color, perfect for a night out.
The light blue contacts on dark eyes will create a natural blue effect that will brighten up your entire complexion. These lenses are perfect for day to day use, when you want to make all your friends believe you have naturally blue eyes.
The last tip of advice when handling light blue contacts on dark eyes is to check the diameter and base curve of the contact lens to ensure proper fitting with the eye and full coverage of the dark color of the iris.
Give them a shot!