5 Important Rules of A Budget!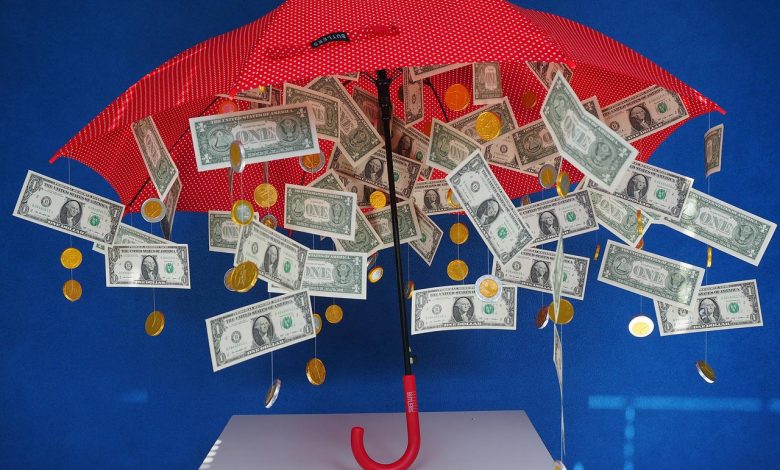 I think sometimes we get so wrapped up in the fantasy of this Cinderella wedding that is so perfect and over the top we forget what we can actually afford! There are many ways to do weddings on a budget and for less money then you think.
Rule №1- Set a budget and stick to it. Do not fudge on the budget create ground rules and if you find something that you really like and it costs more then expected do your best to pull money from some other portion of the budget so you are not going over.
Rule №2- Make sure and communicate this budget with your partner. The number one reason for divorce in the United States is money problems. You do not want to begin a marriage far in debt and have not communicated to your partner how much you spent on your perfect day, this can lead to problems and resentment later when they get credit card bills in the mail.
Rule №3- Create a separate checking account for your wedding day. Never just begin to pull from your regular checking or savings account or put things on your credit card unless you have decided on a certain time in which you are going to pay that card. You do not want unnecessary interest to accumulate because then you are once again breaking the budget you set up.
Rule №4- Attempt to cut as many corners as possible, by this I mean do as many DIY projects as you can without hiring someone else to do it for you. If you can find the time to make your own place cards, or even your own favors this will save you money in the long run. Do only stuff that you know you are going to have time to do yourself and that you know will turn out with a high quality.
Rule №5- Make sure that you talk to your wedding venue or your wedding planner also before you decide to book any vendors. Often times they will have a preferred vendor list and on this list they will have people that will give you the most quality product for the price you are paying!
Remember budgeting isn't as hard as we all think it is. If we really are firm with ourselves and we stick to the budget this will create a lot less stress later after your fairytale day is over! Happy Planning!